The Vail School District Special Education Office is in the process of destroying SPECIAL EDUCATION records for students who withdrew, transferred or graduated from high school four or more years ago. We are required to notify parents or students, if they are 18 years or older, to give them an opportunity to review the records before they are destroyed. If you believe that you or your child might have Special Education records and would like to review them, please contact Cindy Cahill at 879-2051 or email at
cahillc@vailschooldistrict.org
All inactive/graduated records dated June 30, 2020 and older are scheduled to be destroyed July 30, 2024

Save the Date! Diaper Drive!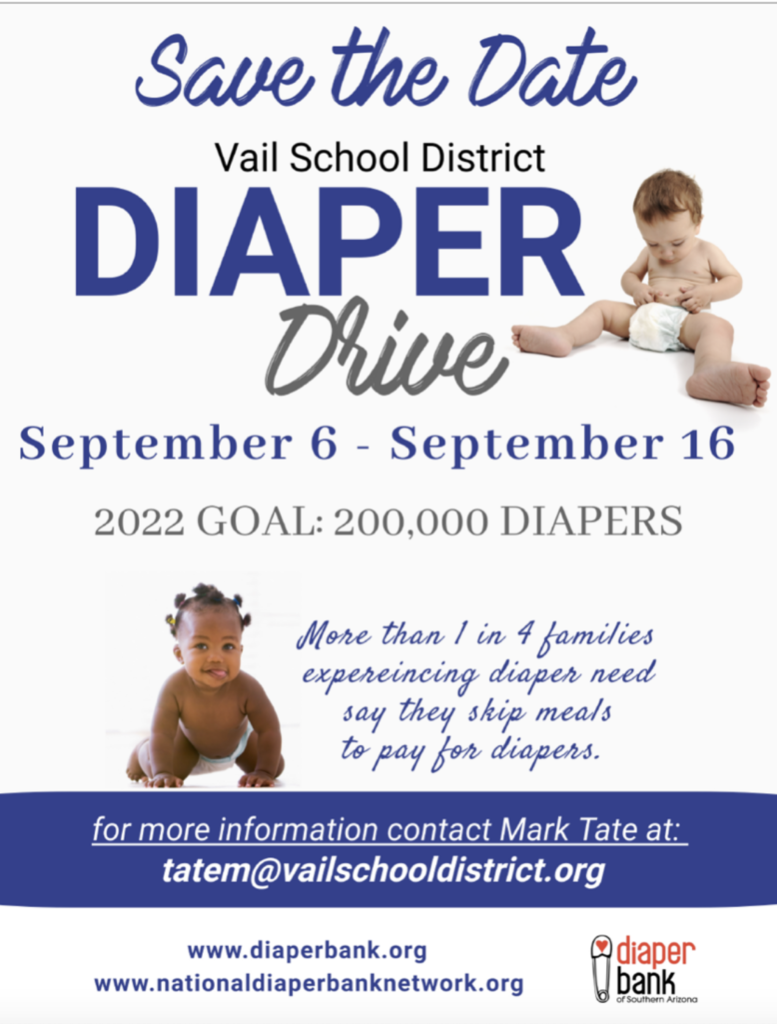 Happening now! Vail is hard at work collecting school supplies at CHS to be distributed across the district. Swing by and help any way you can!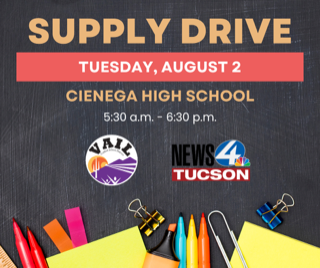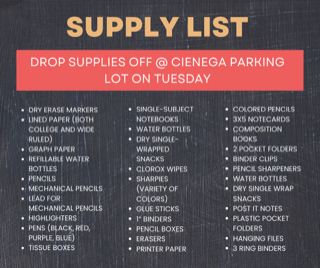 Vail Discovery Camp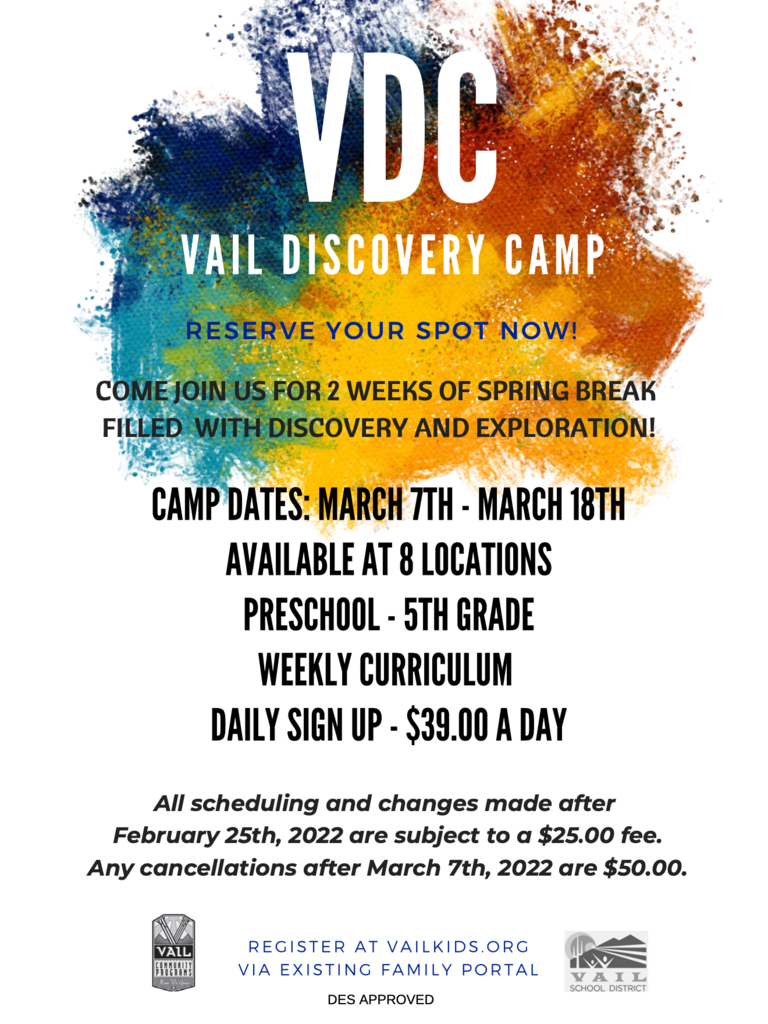 Sal's Sports Camp!

Babysitting, First Aid, and CPR training!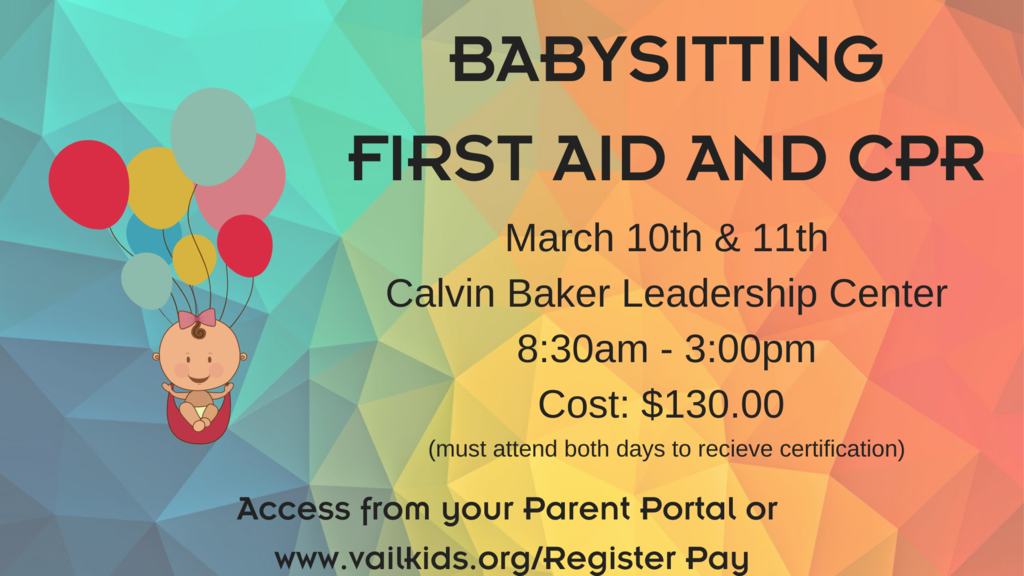 Please join us for the Art Show at Vail Pride Day!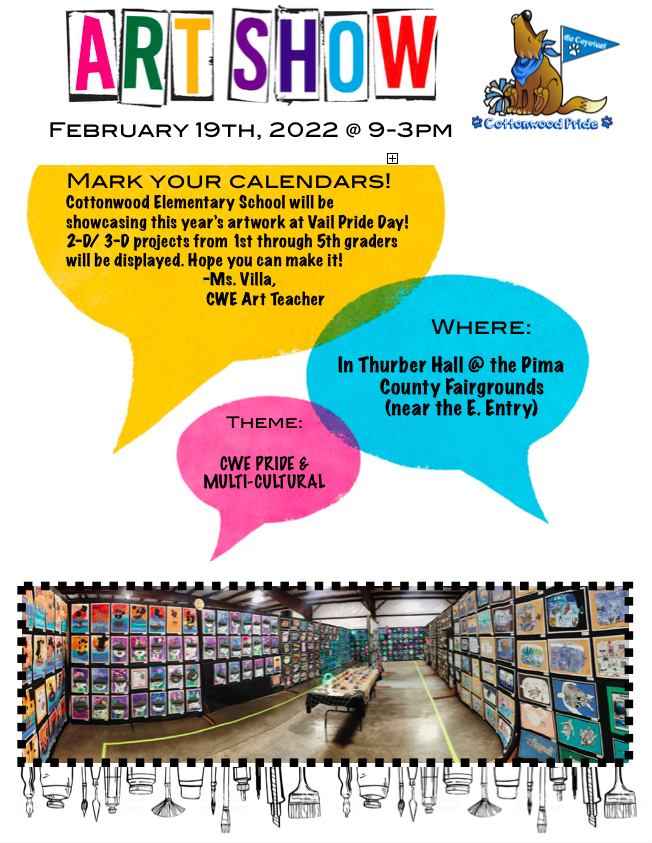 PTSA's Family Paint Night!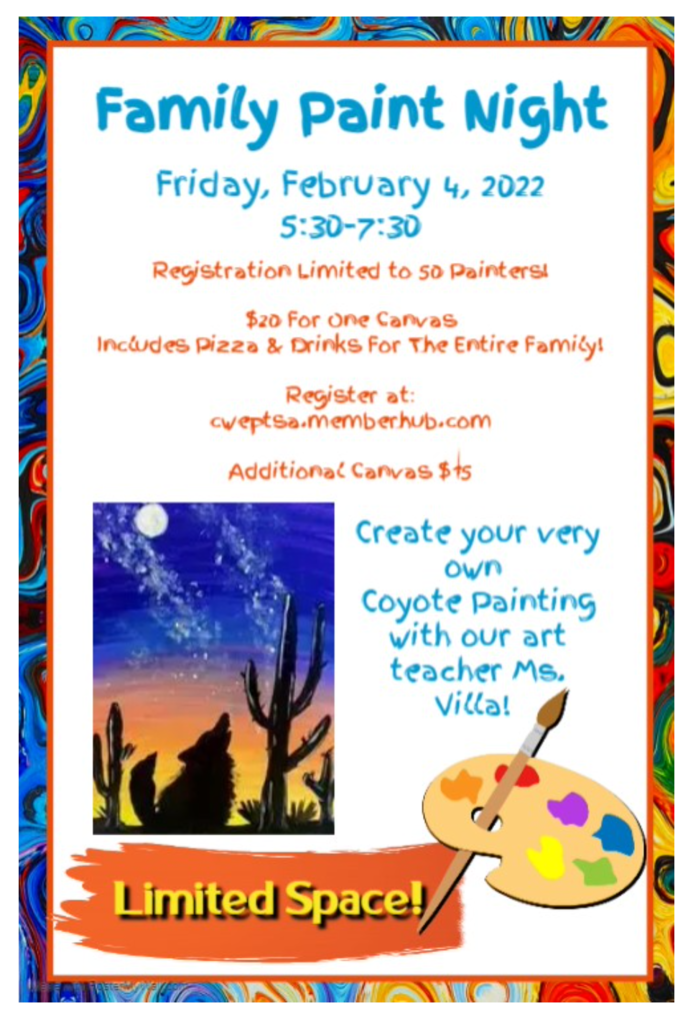 Kinder Roundup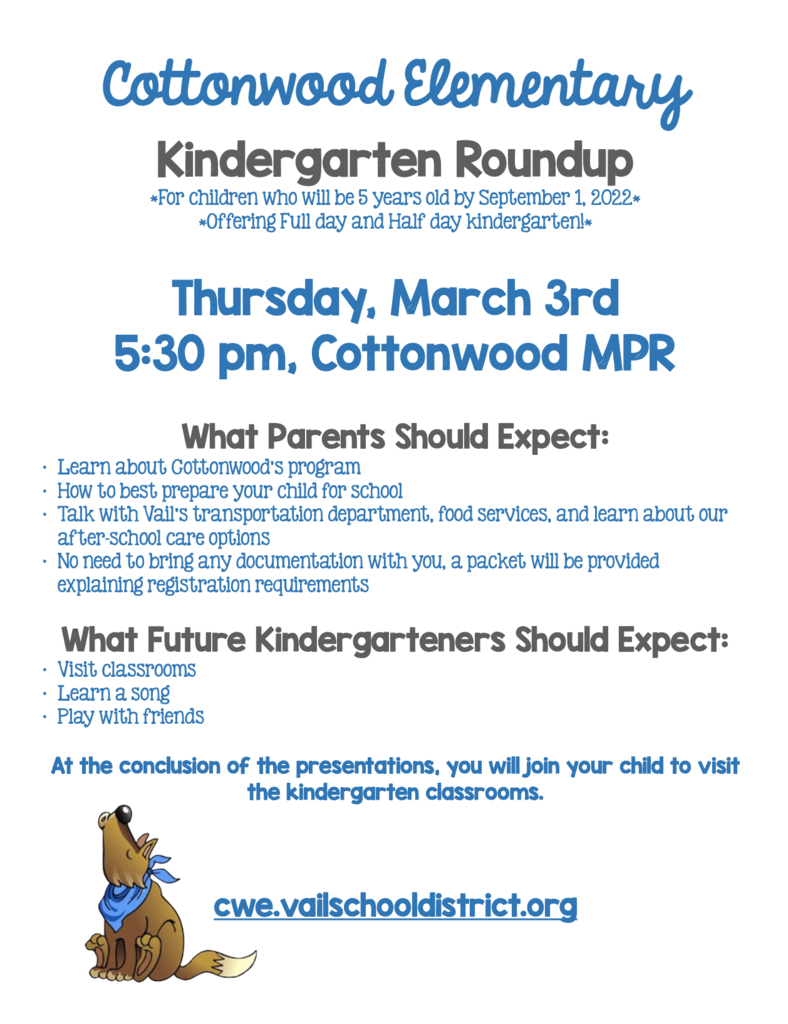 Expo Marker Drive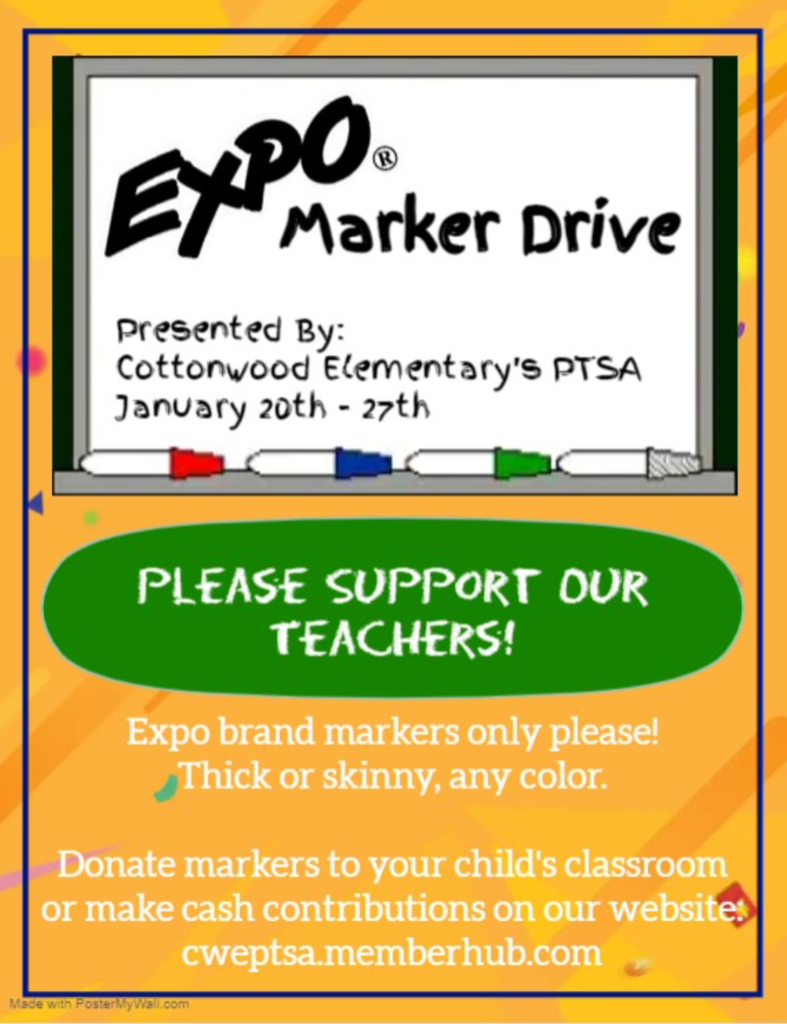 Check out more information about our Virtual Science Showcase!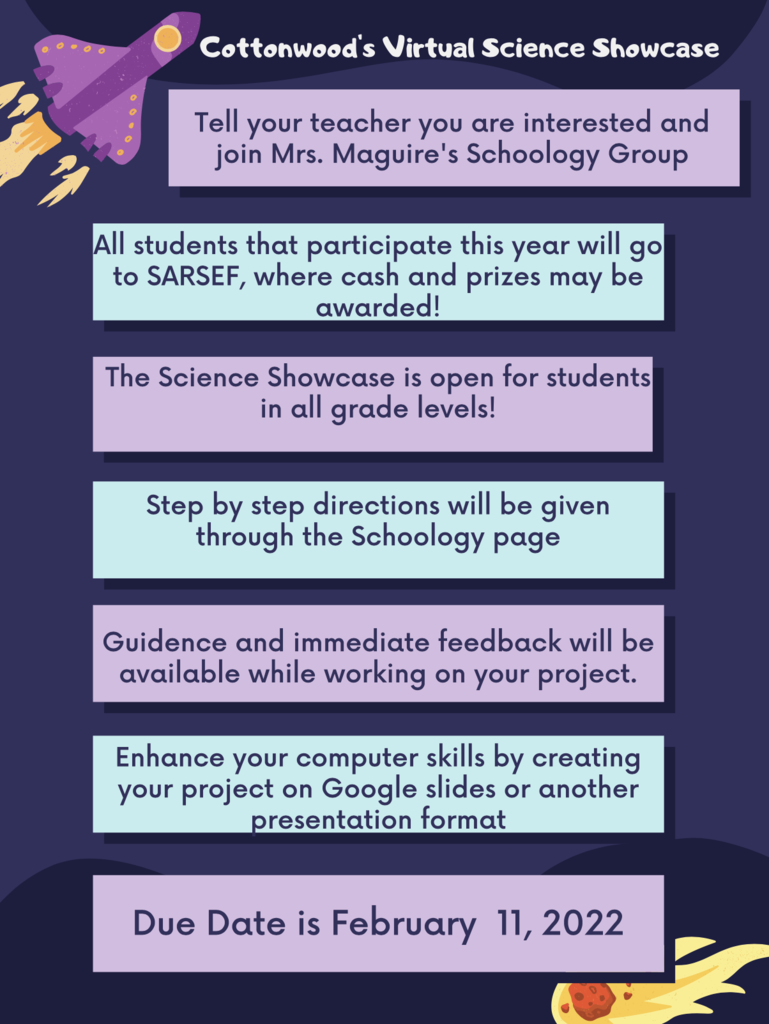 Join us for our Movie Night!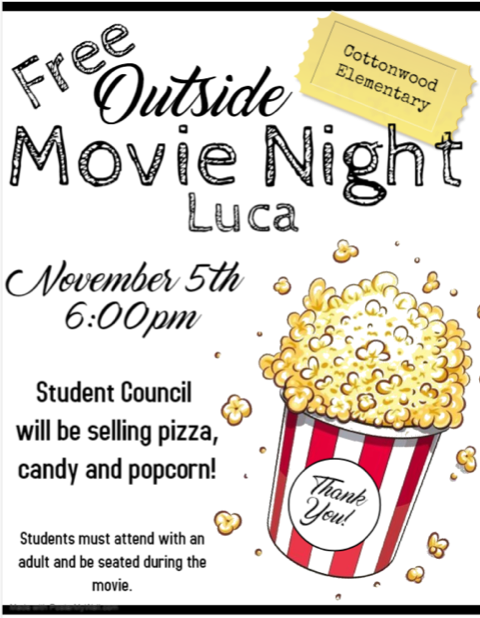 Chipotle Fundraiser! Make sure to have this flyer when you go!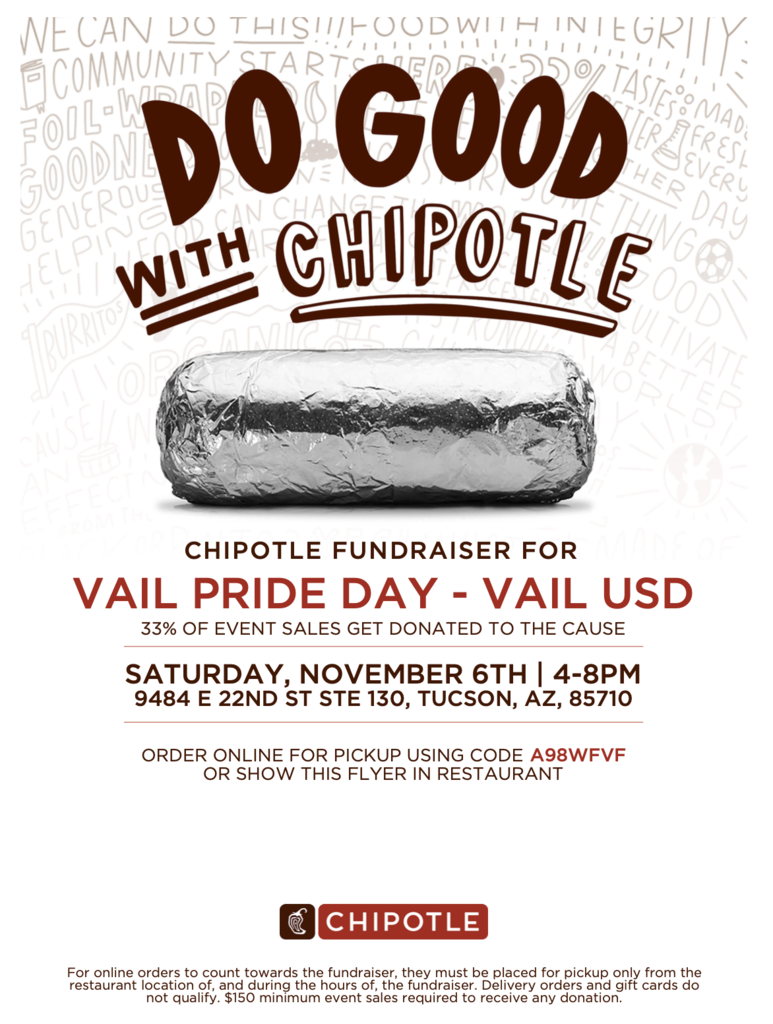 Join us at Cottonwood this Saturday! Let's make our campus even more beautiful!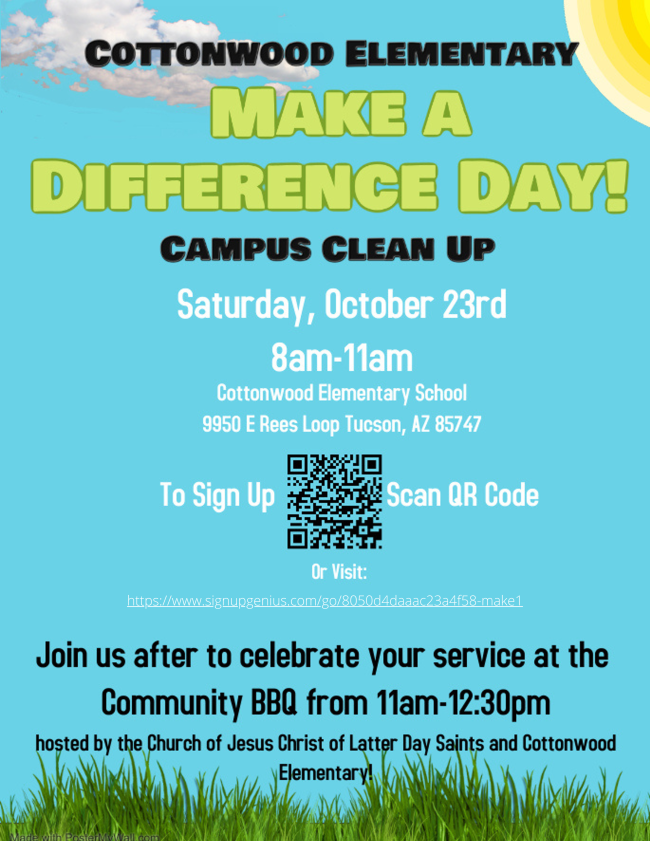 Join us for our Fall Festival this Friday!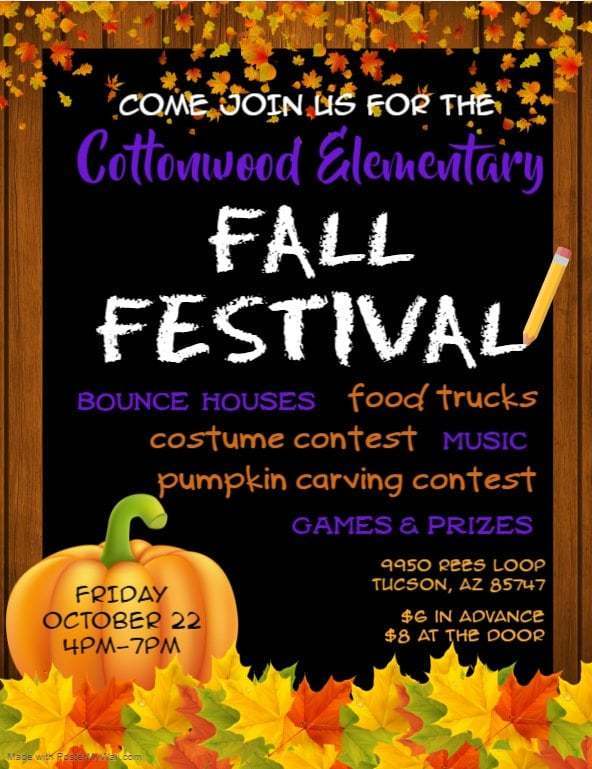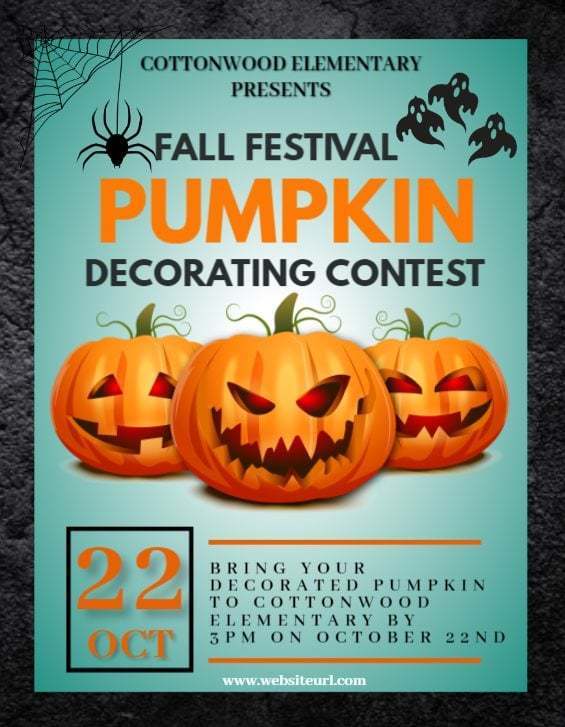 October breakfast and lunch menus