Vail Discovery Camp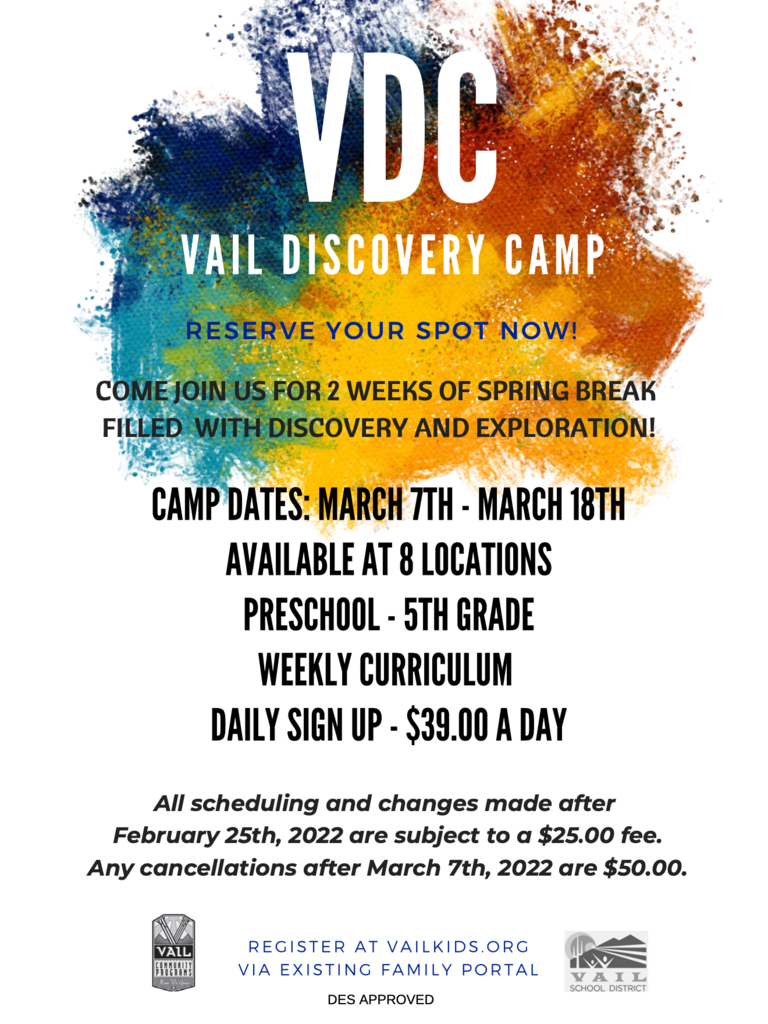 Sal's Sports Camp!

Babysitting, First Aid, and CPR training!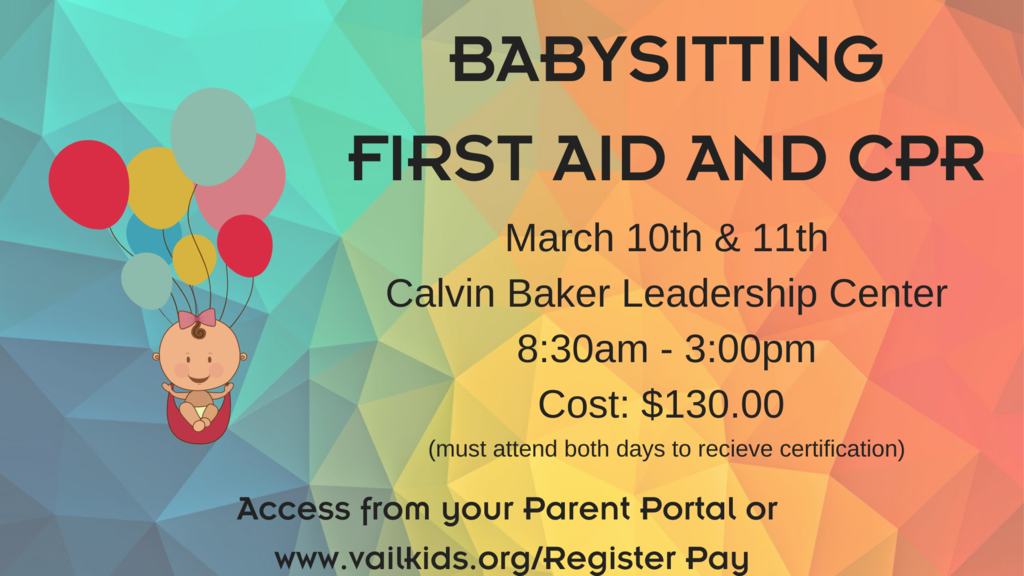 Please join us for the Art Show at Vail Pride Day!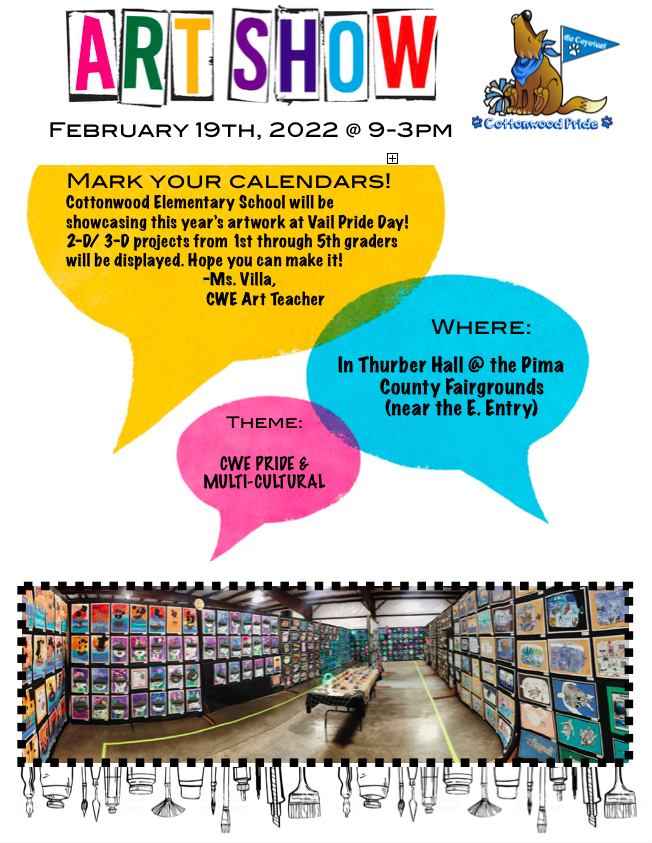 PTSA's Family Paint Night!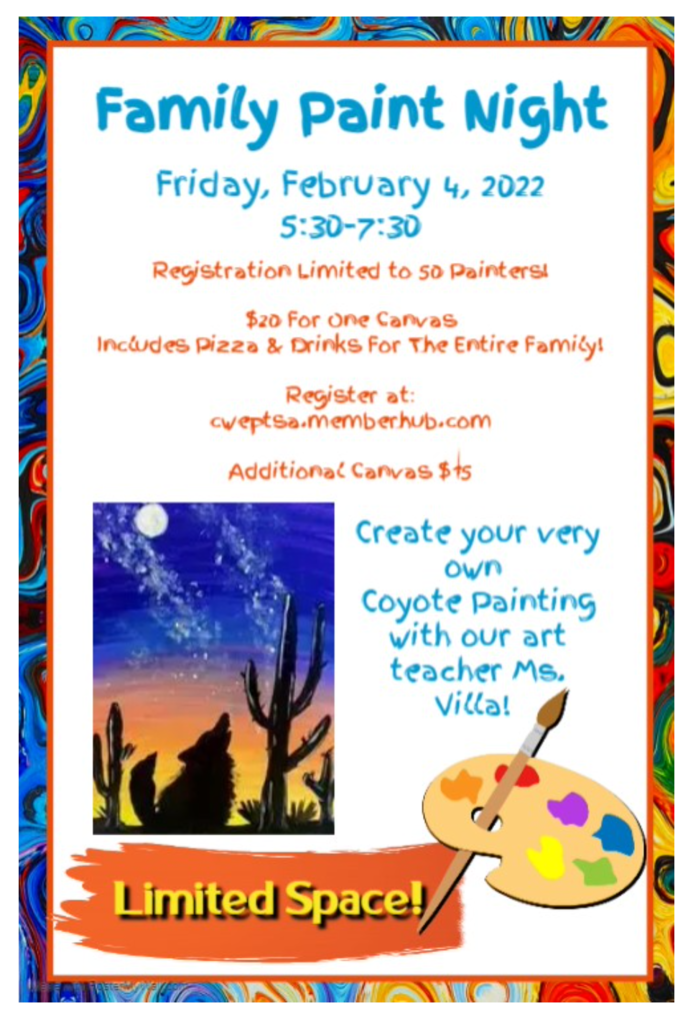 Kinder Roundup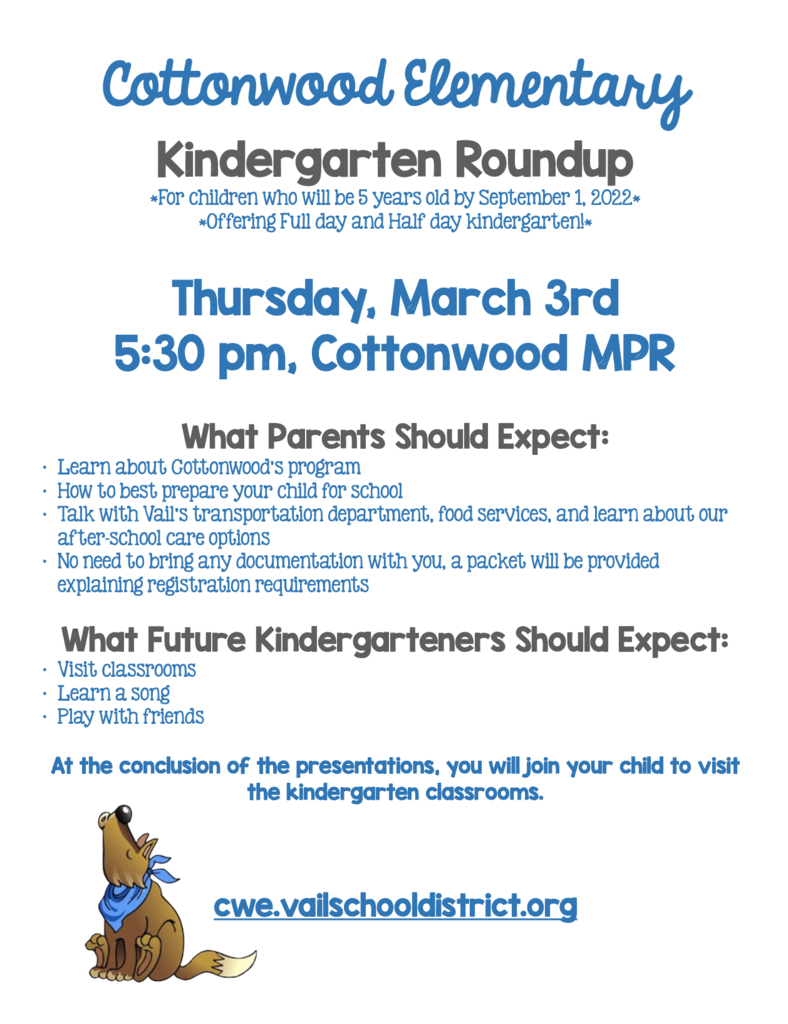 Expo Marker Drive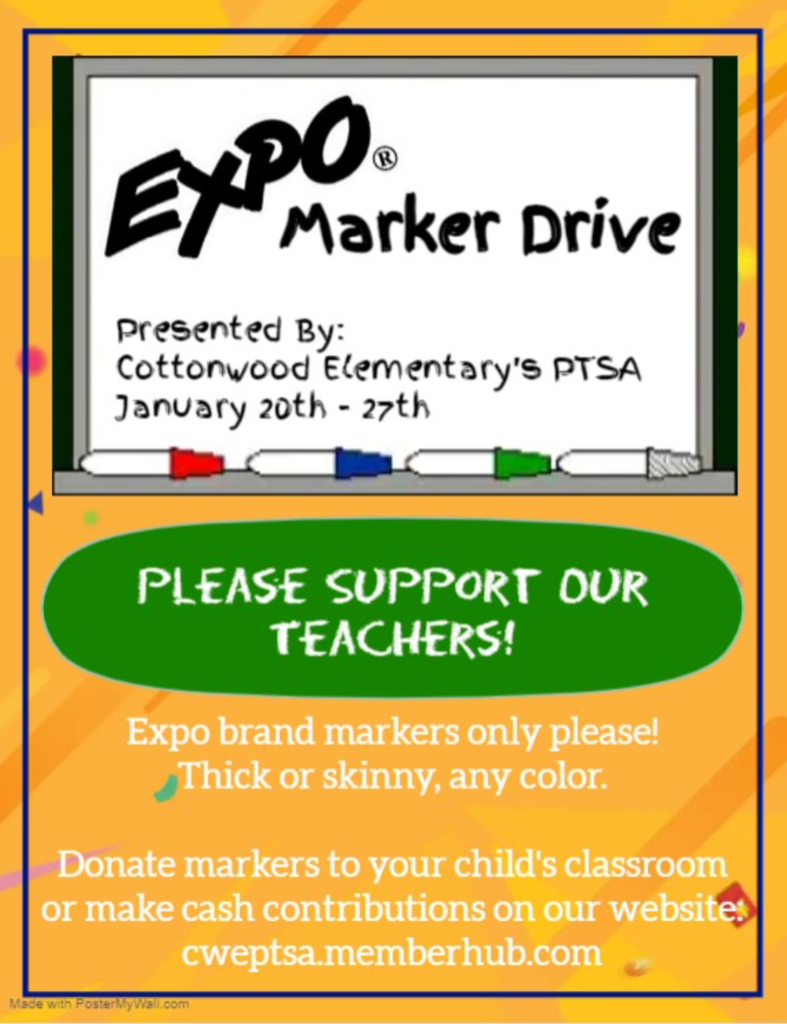 Check out more information about our Virtual Science Showcase!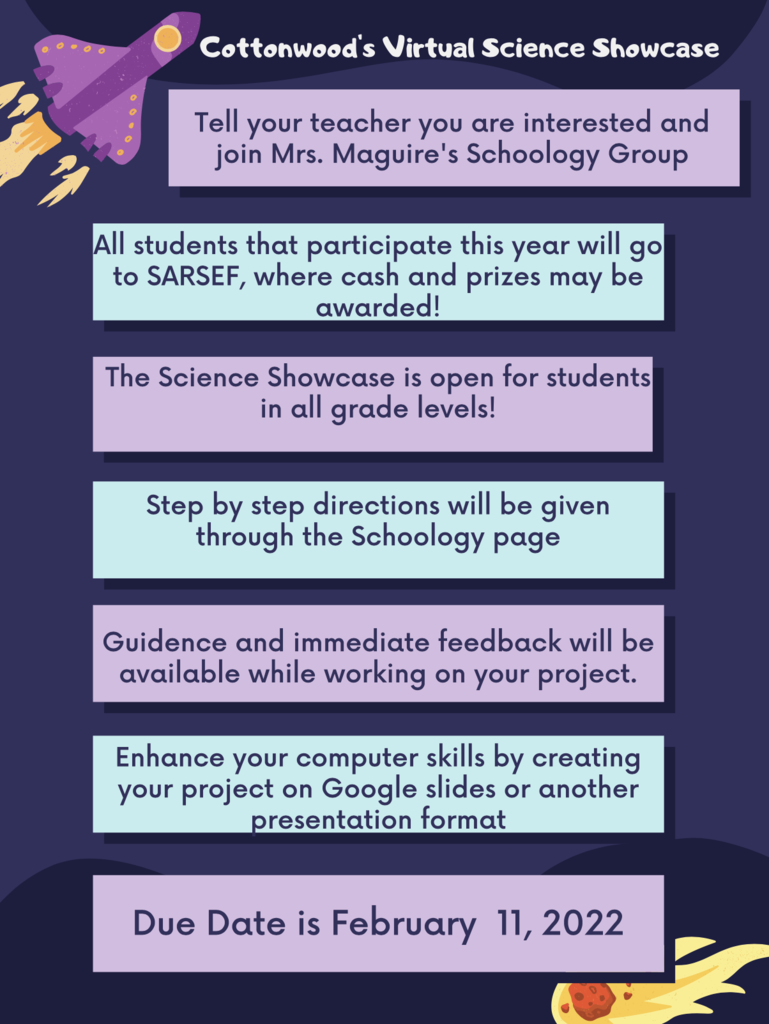 Join us for our Movie Night!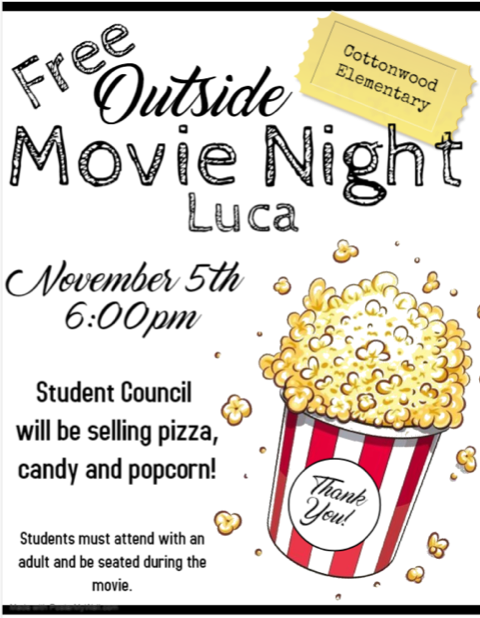 Chipotle Fundraiser! Make sure to have this flyer when you go!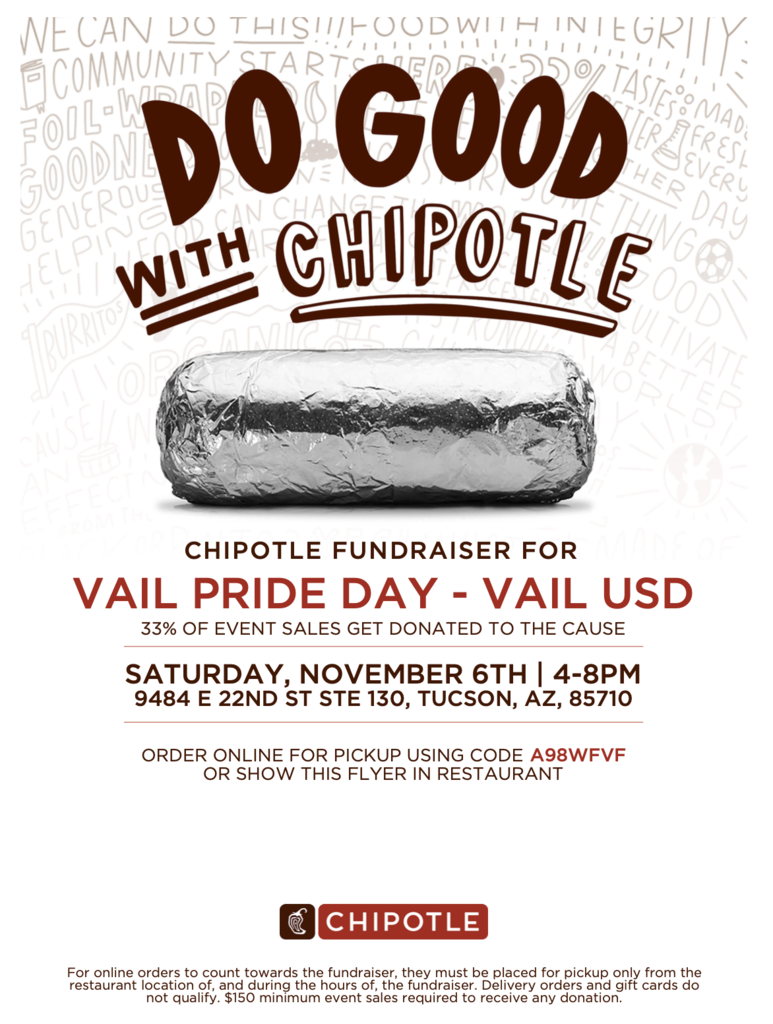 Join us at Cottonwood this Saturday! Let's make our campus even more beautiful!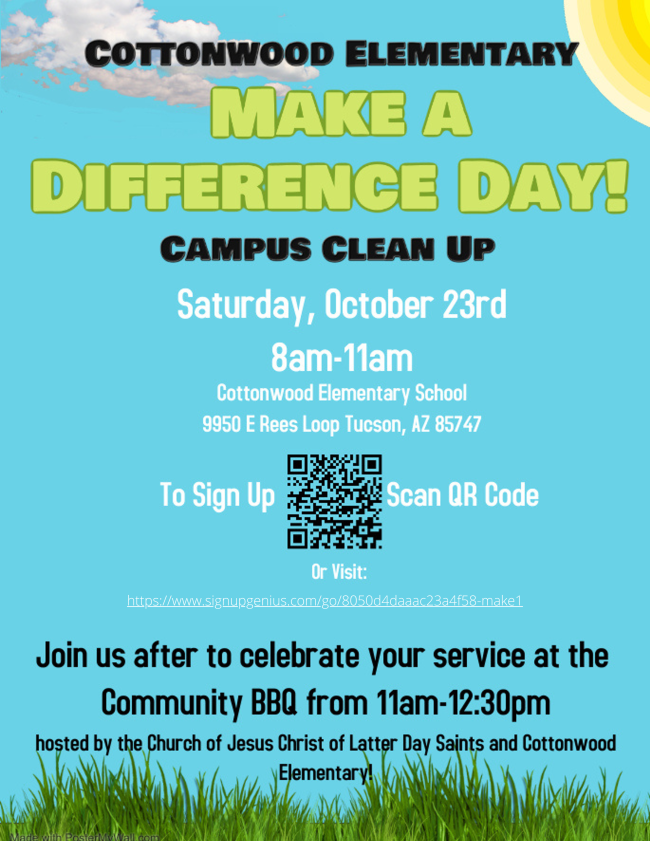 Join us for our Fall Festival this Friday!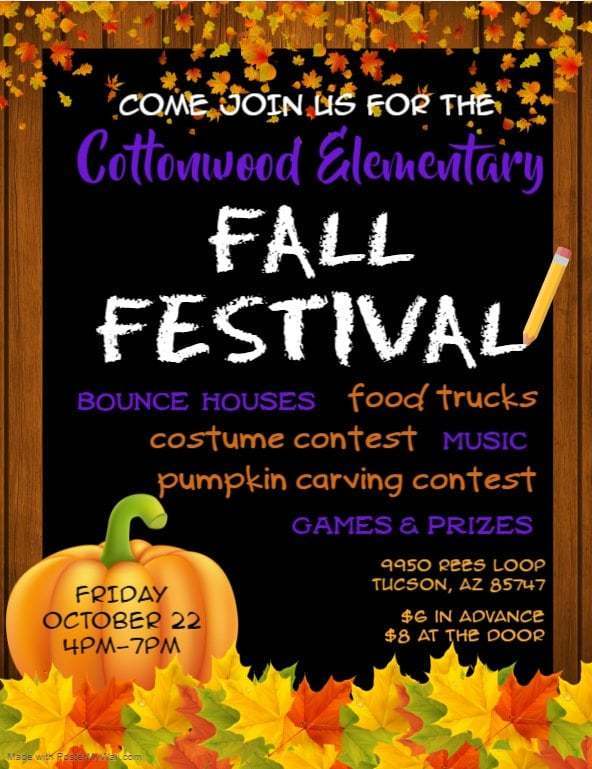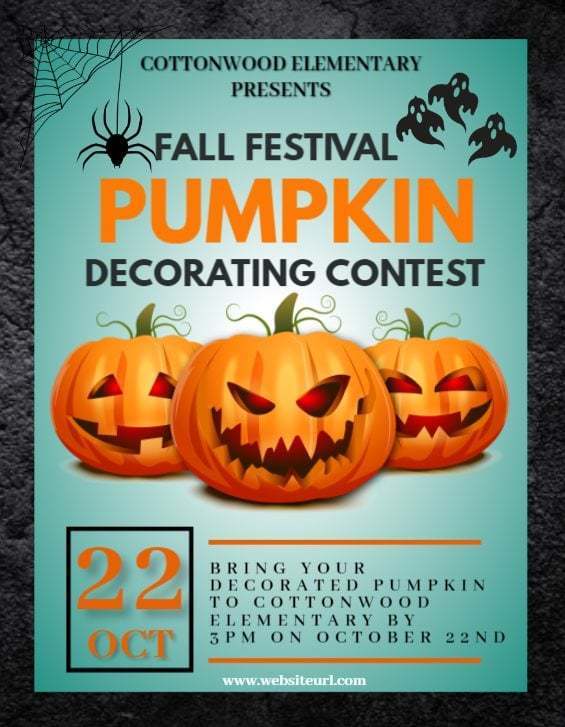 October breakfast and lunch menus