Lead, Act, and Use Your Voice!
Welcome families!
Cottonwood is a K - 5 school in the Vail School district. Our colors are royal blue and grey. Our mascot is Comet the Coyote.
A+ Rated School
Our student achievement scores, annual student academic growth and student readiness has allowed the State of Arizona to recognize our school as an A+ Rated School! We were awarded this in both 2010 & 2015!
Happy Birthday!
This school year we are celebrating Cottonwood's 20th birthday.
Office Hours
Monday - Friday: 7:00 - 3:30 (520) 879-2602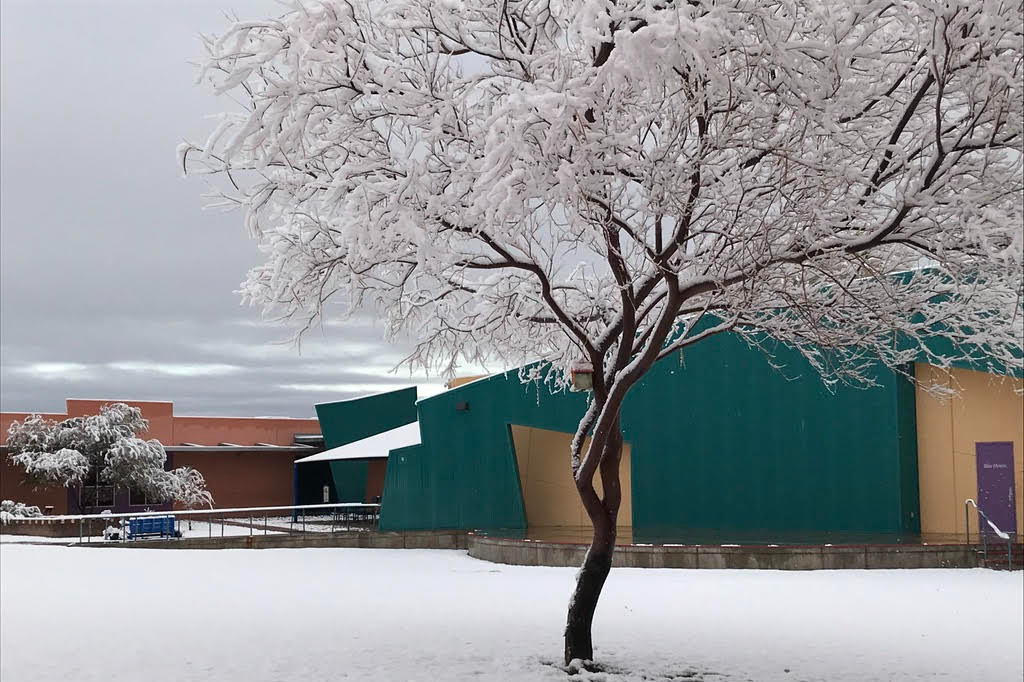 Find out more information