Welcome to Cottonwood!
¡Bienvenidos a Cottonwood!
Lead, Act, and Use Your Voice!
Welcome families!
Cottonwood, a K-5 elementary school, has proudly served the Vail community since 2001! Cottonwood has earned an "A" Rating from The Arizona Department of Education!
A+ School
In 2010, 2015, and 2022 AEF awarded CWE for exceeding expectations to meet our students' needs and for achieving overall success. This is the highest award an Arizona school can win!
Spanish Immersion
Students in Spanish Immersion will learn Math, Science, Social Studies, and Character Education in Spanish. Students learn how to speak conversational Spanish throughout the day in their interactions with peers and staff around our campus.
Enrichment Programs
At CWE we offer Art, Music, PE, STEM, and Leadership Specials. We have Advanced Math and Highly Effective Co-Teach for students in Gifted and Special Education.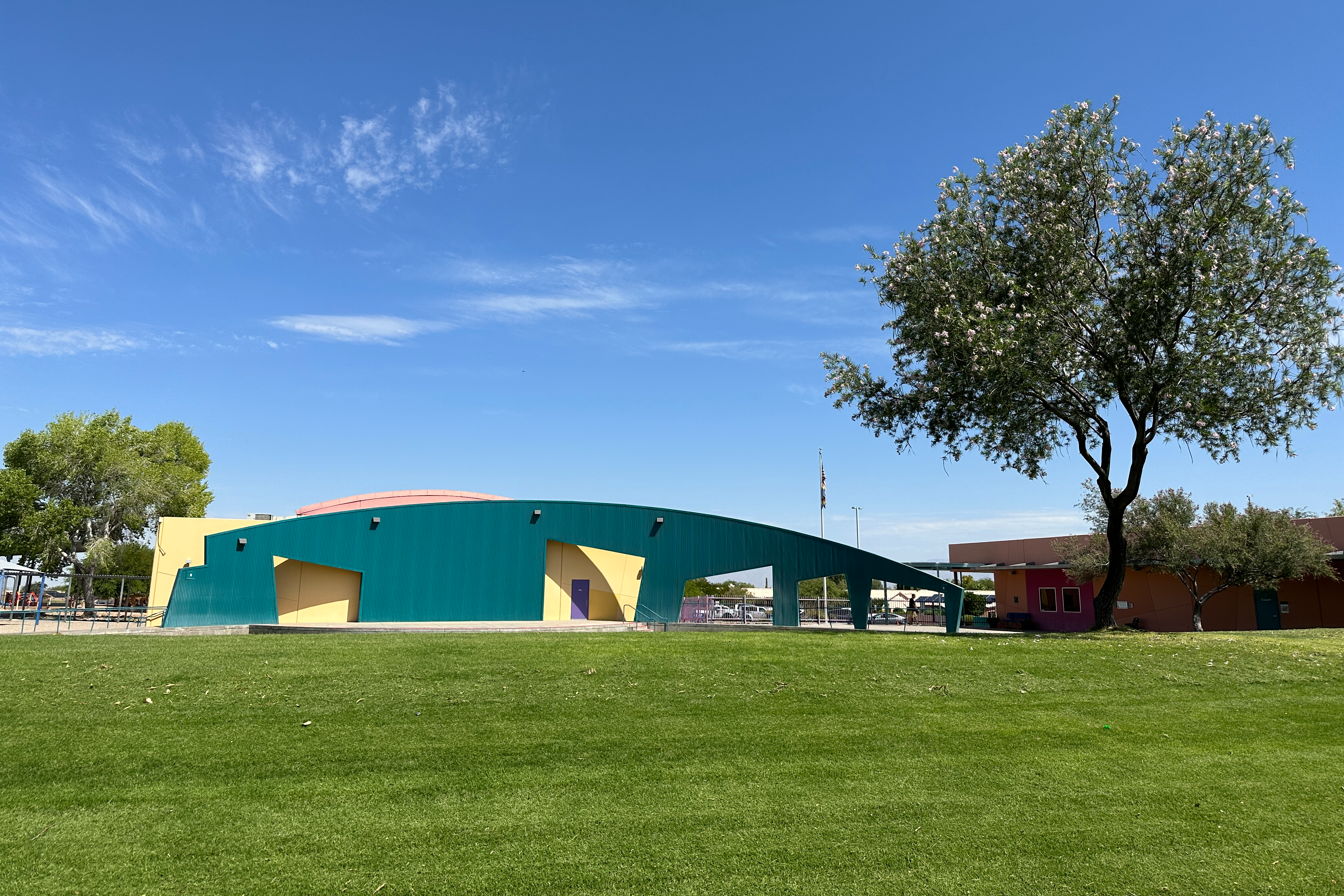 Find out more information